Harness and engage your club with MyCommunity

Engage, Interact & Communicate
We understand that interacting and engaging with your club members is essential. That's why we have created MyCommunity – the powerful tool that helps you do just that.
With our built in newsfeed and communication tools, you can interact and engage with all of your club members at the push of a button. Our intuitive interface and user-friendly design make it easy to get started, and our advanced features ensure you always have the tools you need to work smarter. Harness the power of your community and watch your club transform as a result.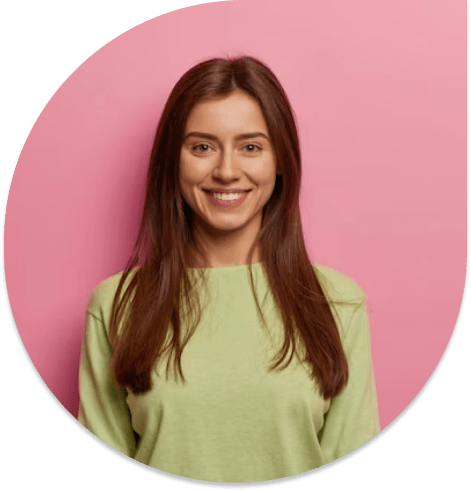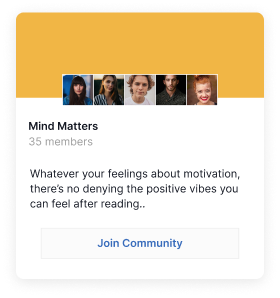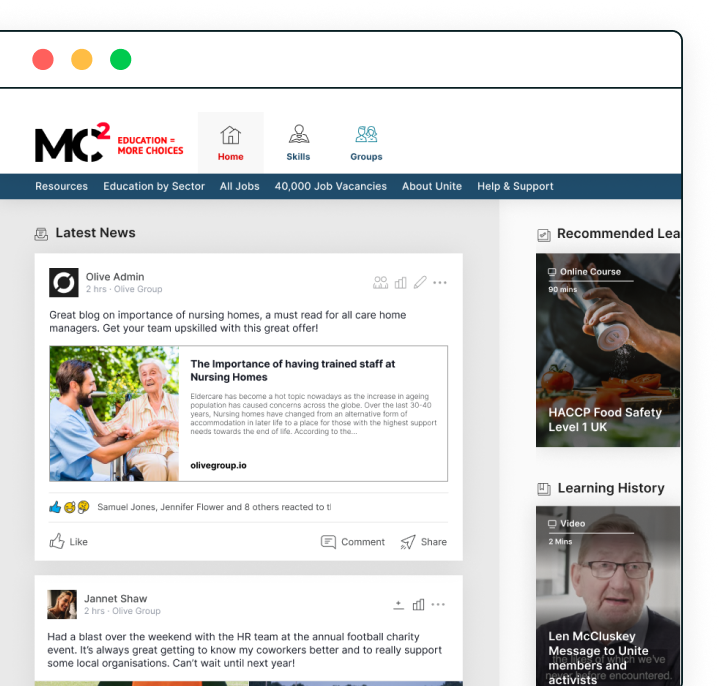 Extending your community to a wider network of club members
By taking a more holistic view of how you manage your community, you can make more informed decisions, build stronger relationships with members, and establish an inclusive environment where all club participants can engage, regardless of their abilities or roles.
Engage your community today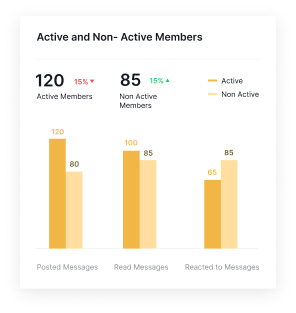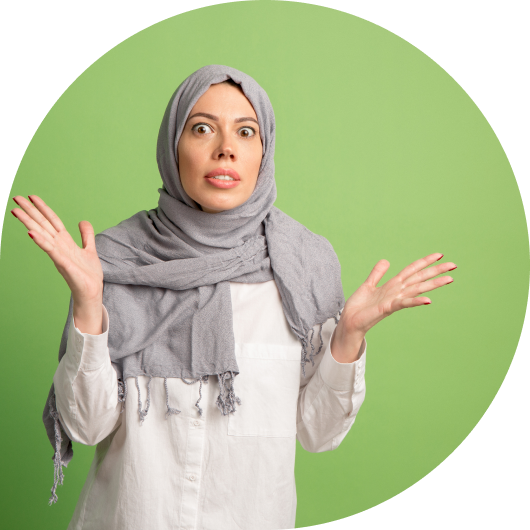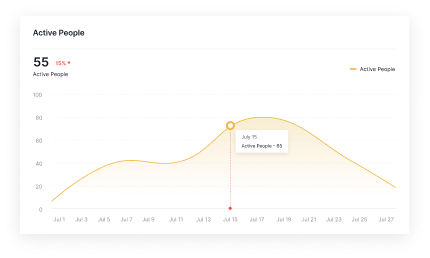 Revolutionise Your Club's Communication
Streamline your club's communication with our cutting-edge communication tool, seamlessly integrated into the MyCommunity platform. We recognize the persistent challenges clubs face with scattered and complex communication channels, such as WhatsApp. Our communication tool offers a secure and centralised solution, preserving all the essential functionalities while enhancing them.
Whether you need one-on-one interactions or wish to establish groups for one-way communication or interactive forums, our tool caters to all your needs. Say goodbye to the hassle of checking multiple communication channels, as our tool unifies all club communications. Additionally, enjoy the convenience of push notifications, ensuring that members are promptly alerted to incoming messages. With support for various media types, including documents, images, videos, and voice notes, our tool empowers your club to communicate efficiently and effectively. Elevate your club's communication experience with us today.