Optimise every aspect of your sports club with MyClub360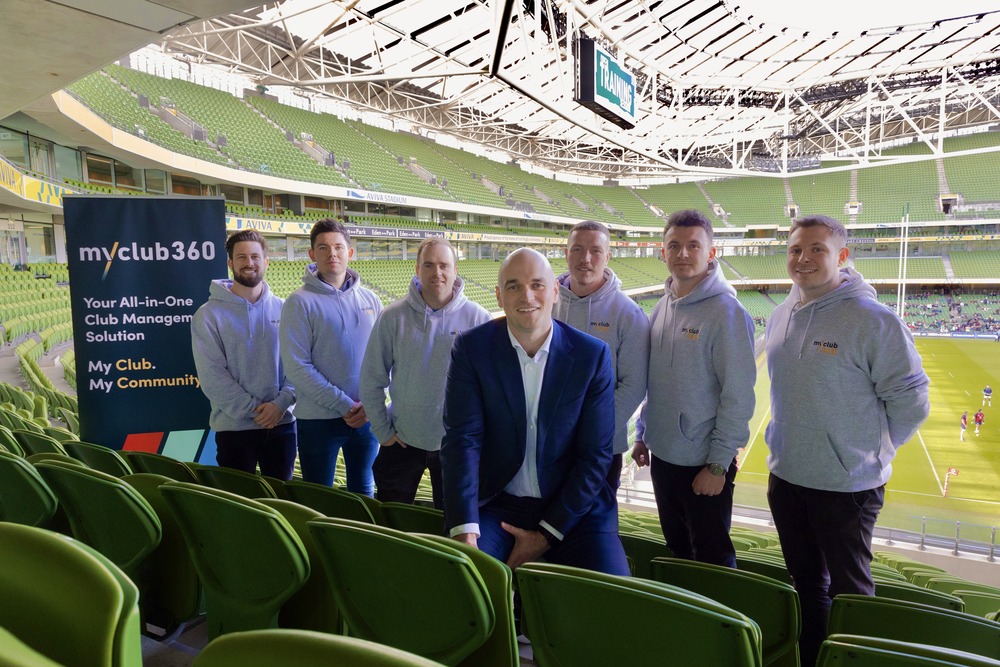 MyClub360 emerged in response to the challenges faced by sports clubs during the COVID-19 pandemic. We recognised that many clubs were struggling with the complex financial and administrative aspects of club management, often lacking the resources and time needed to thrive. MyClub360 was born from this crisis, dedicated to offering a comprehensive tech solution designed specifically for clubs.
Our commitment to empowering clubs is reflected in our approach; we provide our solution completely free of charge. Our mission is to enable clubs to tap into the strength of their communities, fostering sustainable funding cycles that ensure their long-term success.
Unlock Your Club's Potential With MyClub360
MyClub360° - Your all in one club optimisation platform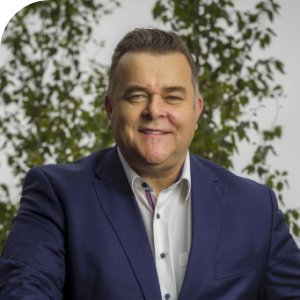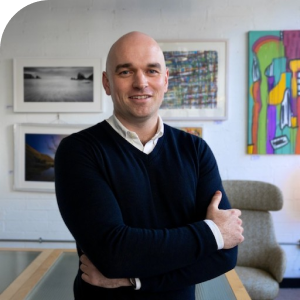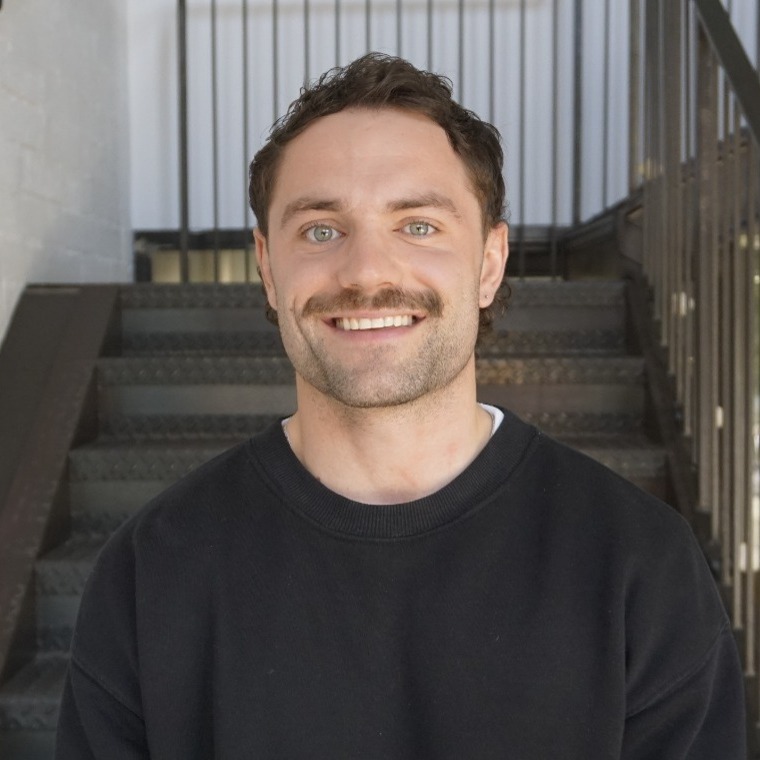 Chief Information Officer
MyClub360 exists to aid clubs in leveraging their communities for enhanced performance both on and off the field. With a team of experts across multiple sports we'll help maximise your club's potential.