Create ads with ease with MyAd Manager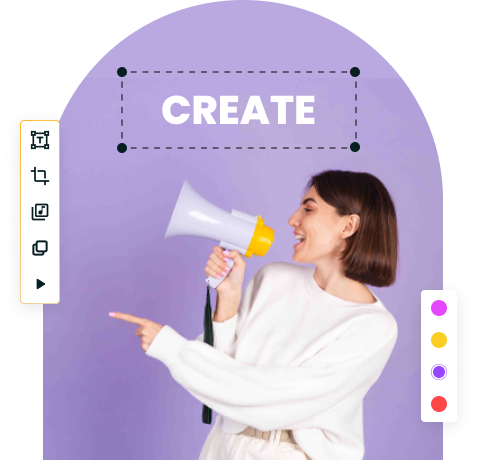 Grow your business and get started with MyClub ads
Pre-segmented audiences right at your fingertips. Grow sales, build awareness or simply connect to the community. 
Get started with MyClub for Business
We're here to help you get started. Request a demo with our Ad management team today.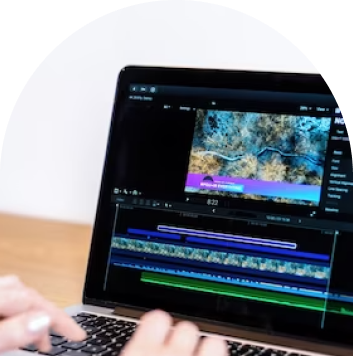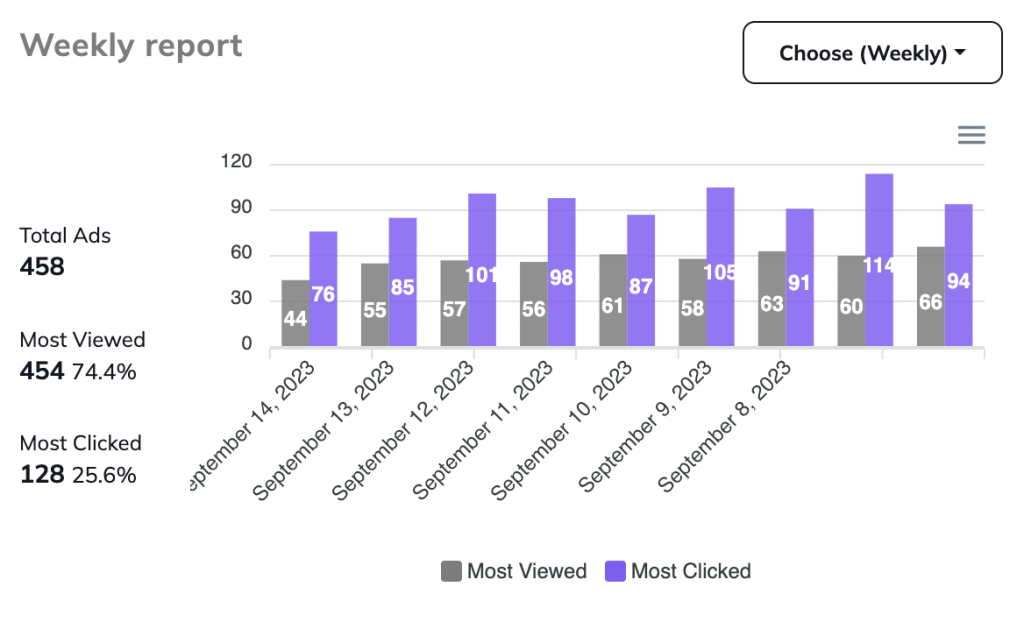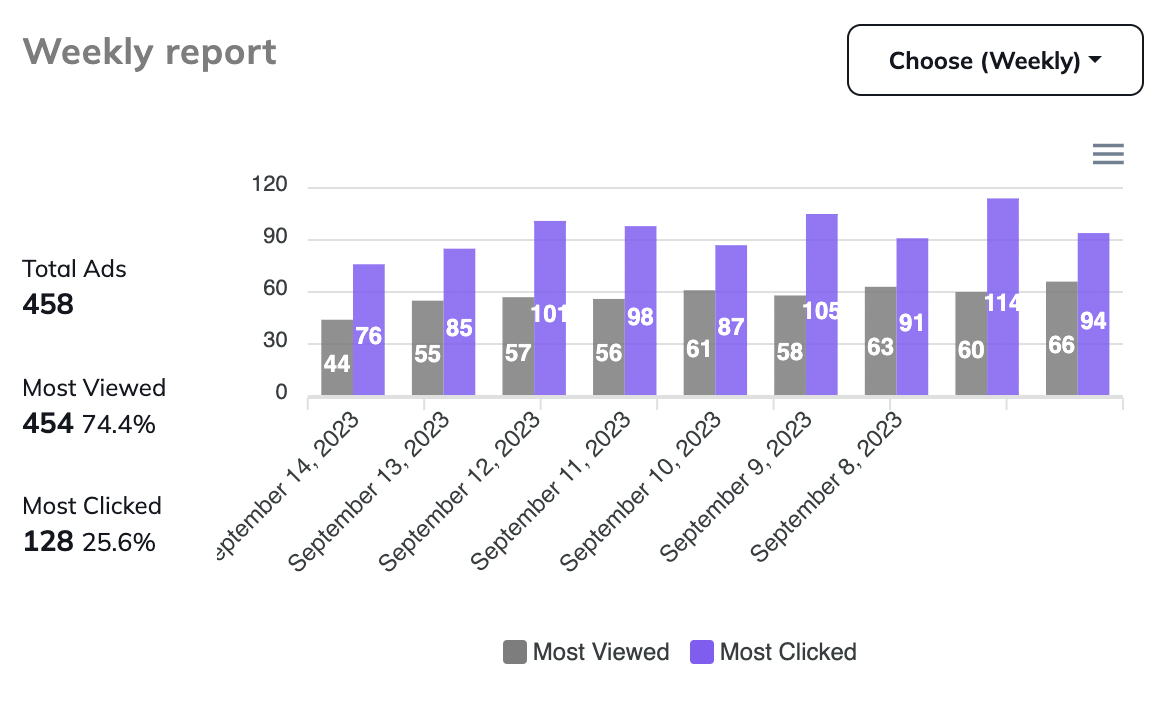 Real-time data when you need it
Gone are the days of investing in a club with no data to show for it. Our analytics dashboard provides real-time data tracking that empowers you to make informed decisions on the fly. 
At the heart of the dashboard is a customisable interface, allowing you to tailor your data views to your specific needs. Whether you are monitoring website traffic, sales performance, or brand awareness, our live data tracking keeps you in the know, 24/7.
In an era where data is a priority, our analytics dashboard puts you in the driver's seat, transforming empty sponsorships into actionable intelligence in real time, enabling smarter decisions and driving your business towards success.