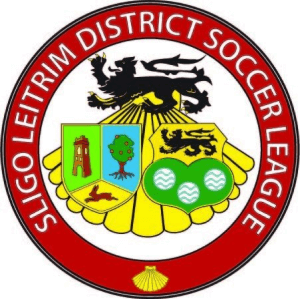 Kilkenny GAA Supporters Club was founded in 1991. The aim of the Supporters Club is to work in collaboration with Kilkenny GAA County Board to provide funding and organisational assistance across a range of initiatives and events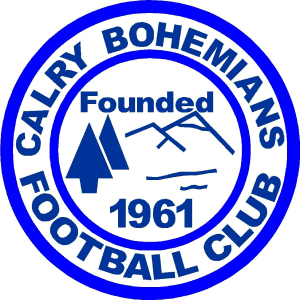 Founded in 1961, Calry Bohemians, better known as Calry Bohs are based at Calry Community Park where the club caters for both boys and girls underage teams as well as a men's team.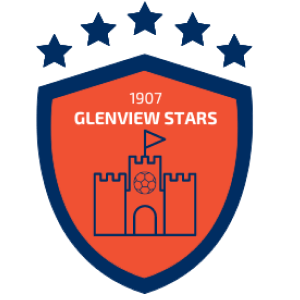 We are a small community called Forthill in the town of Sligo in Ireland. Forthill is known as the home of soccer in Sligo.Over the Years since that The Stars played off and on and then in the 1950s the name Glenview was added to it and they became Glenview Stars.