Innovative Solutions for Clubs
Elevate every aspect of your club with MyClub360, the ultimate software solution for optimising clubs. Explore a plethora of features tailored to enhance your club management. Our comprehensive membership management platform empowers you to effortlessly oversee all facets of membership. Seamlessly organise and manage club events, while leveraging a robust CRM system.
Experience enhanced productivity through MyCommunity, an integrated feature designed to amplify club engagement. This all-inclusive hub offers members access to news, educational courses, skill-building opportunities, and local job recommendations. With secure communication tools built in, you can seamlessly transition from WhatsApp to a more protected channel. Plus, our Ad space feature not only adds value but also generates shared revenue for your club.
Introducing TactixXR, our intuitive coaching software. Craft sessions and plays effortlessly, and view them from any angle, while enjoying direct communication channels with players and teams. Discover a new level of club management with MyClub360.
Optimise Your Efficiency, Productivity and Revenue Generation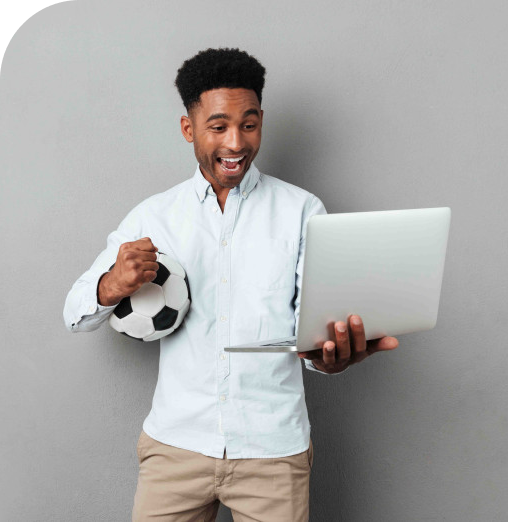 MyClub360 - Your all in one club optimisation platform
Want to hear what our clients are saying?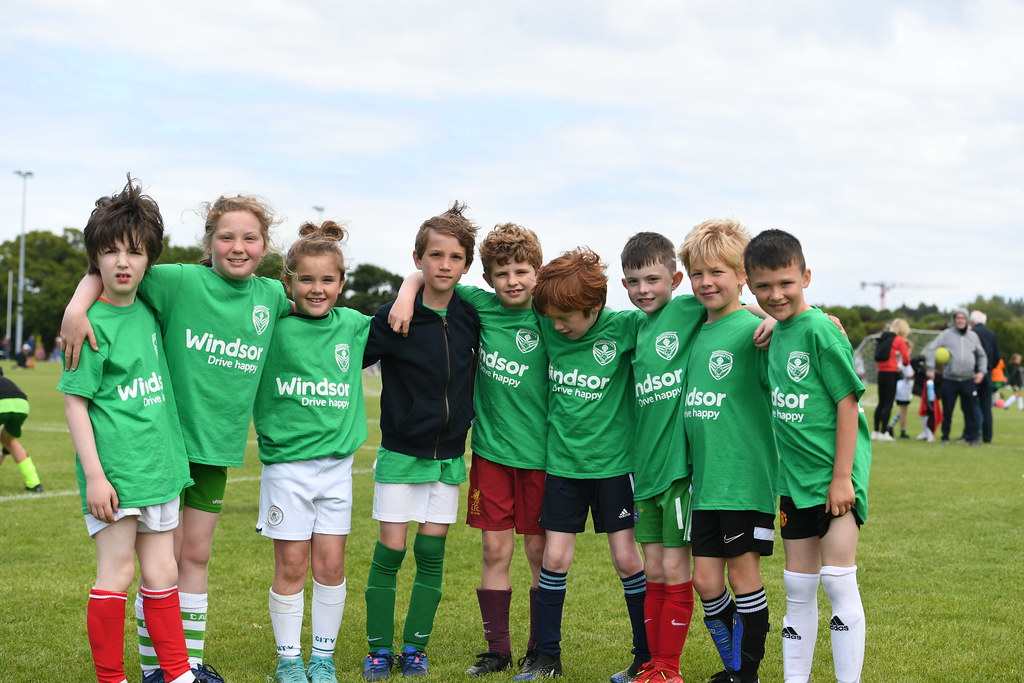 We are grateful for MyClub360's commitment to supporting the development of youth football, by allowing us to focus on providing an unforgettable experience for everyone involved.
On behalf of the Cabinteely Committee, we extend our sincere thanks and appreciation.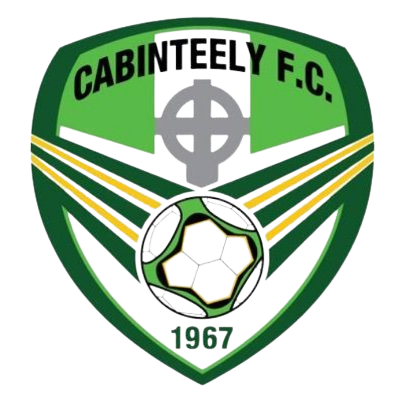 Cabinteely F.C. Committee